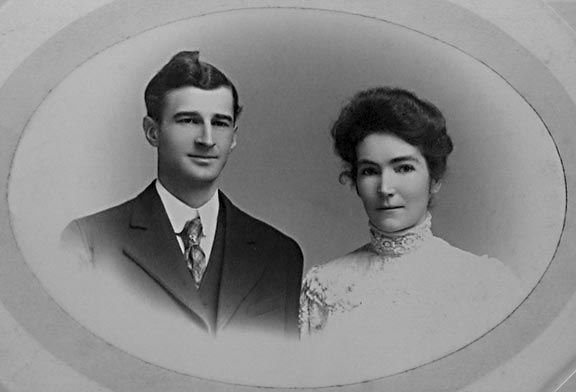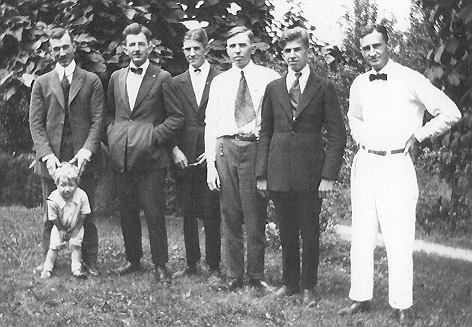 Claudius was a Dutch Reform minister - Ruth Gloor Fingar See a
picture
of him and his wife on their wedding day.
Found him on the 1880 Germantown, Columbia, New York census (img 17) as 'infant', age 9 months, born Feb.
WWI Draft Registration
Nearly one hundred friends attended the farewell reception given last evening to Rev. and Mrs. C. J. Fingar at the parsonage of the First Reformed church, and wished them godspeed. Mr. Fingar is a graduate of the Lafayette college and of New Brunswick Theological seminary and has done post graduate work at Union Theological seminary under Dr. Hugh Black. His family is of the Paletines who settled in New York state in 1750 and are prominent and substantial citizens of Columbia county. He is also in line to be one of the sons of the American revolution. Mrs. Fingar is one of the directors of the Woman's Board of Foreign missions of the Reformed church in America and has always been known for her activities among the girls and women of the church. -
Little Falls Herald
June 9, 1927.
Rev. Claudius J. Fingar
- tombstone