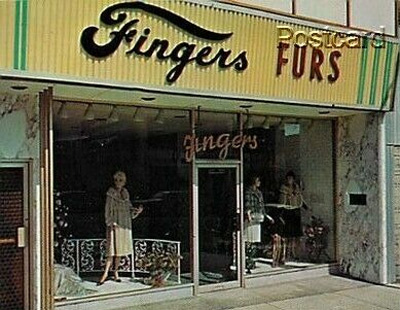 Marriage Record
Found him on the 1920 Liberty, McKean, Pennsylvania census (dist 141 img 26) as
Samuel Fingers
age 33. Farm laborer, own farm. Came to the U.S. in 1906.
Found him on the 1930 Elkhart, Elkhart, Indiana census (dist 14 img 63) as
Samuel Finger
age 41, proprietor, fur shop. Address: 116 Jefferson St. His father-in-law
Ezra Garrison
age 84 is in his household.
Found him on the 1940 Kalamazoo, Kalamazoo, Michigan census (dist 39-29 img 30) as
Saloman G. Finger
age 51, salesman.
WWII Draft Registration