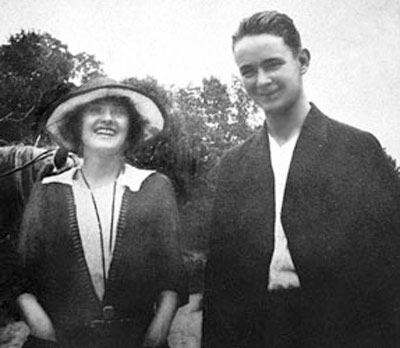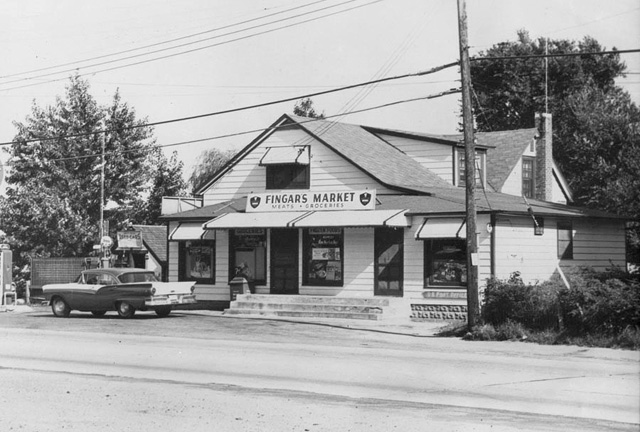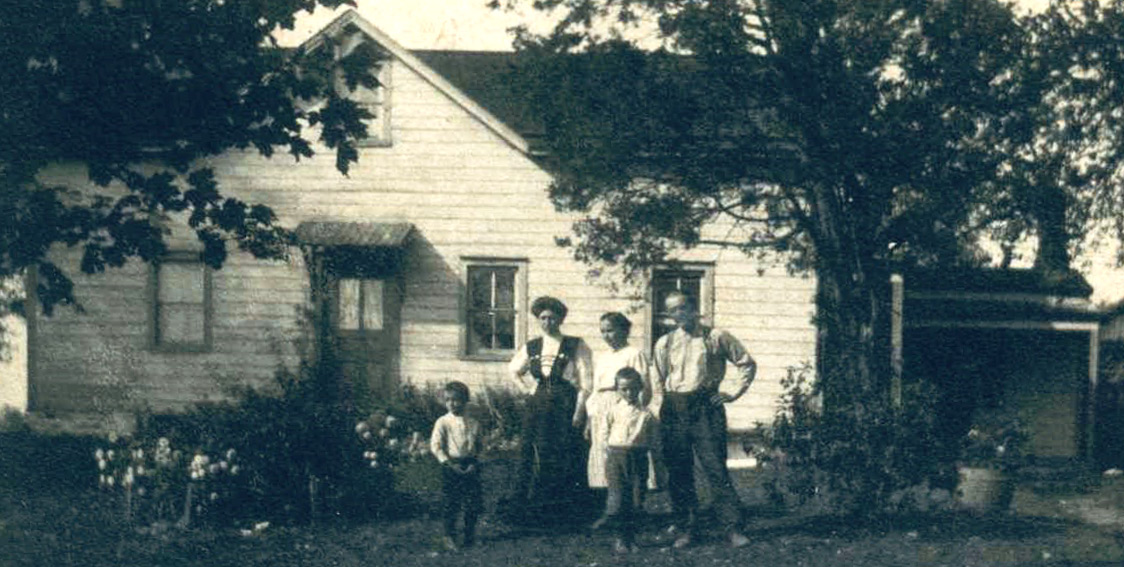 See the notes concerning
Hugh Fingar
Found him on the 1910 Milan, Dutchess, New York census (dist 56 img 6), age 9.
As the result of an auto accident in Red Hook,
Lee Kipp
of Hooker Terrace is at Vassar Hospital, suffering from three broken ribs and a fractured arm. Mr. Kipp was driving the car when it skidded on the wet slippery roads and crashed into a tree. He was taken at once to Dr. Cookingham's office in Red Hook by Mr. Baird, of Pine Plains and from there to Vassar Hospital. In the car with Mr. Kipp at the time of the accident were
Hugh Finger
and his father,
Albert Finger
. Both escaped injury. -
Poughkeepsie Eagle-News
December 5, 1919 page 5
Found him on the 1930 Bronx, Bronx, New York census, (dist 761 img 15) age 29, auto mechanic, garage.
Found him on the 1940 Brookhaven, Suffolk, New York census (dist 52-40A img 15) as
Hugh Finger
age 39. Storekeeper, general store.
WWII Draft Registration