Buried
Beaverdale Memorial Park, New Haven, New Haven, CT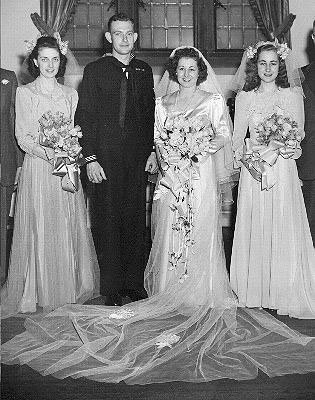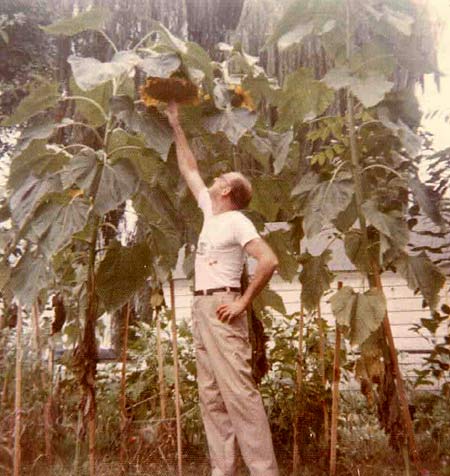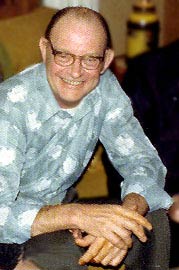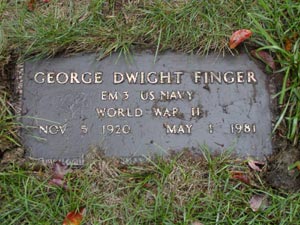 See him on the
1930 New Haven, Connecticut census
as
George D. Finger
age 9. Address: 90 Pond Street.
Found him on the 1940 New Haven, New Haven, Connecticut census (dist 11-102 img 3) as
George D. Finger
age 19, errand boy, stationery store. Address: 90 Pond Street
WWII Draft Registration
George was an electrician for the
M. B. Foster Electric Company
, in New Haven, Connecticut most of his life.
He served in WWII in the Navy as an Electrician's Mate 3rd Class.
He died at home under Hospice care with his family at his side. See his
Death Certificate