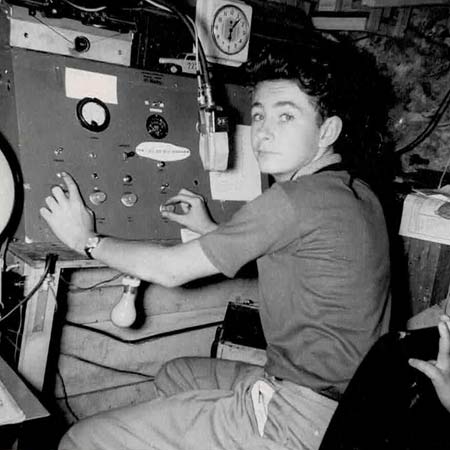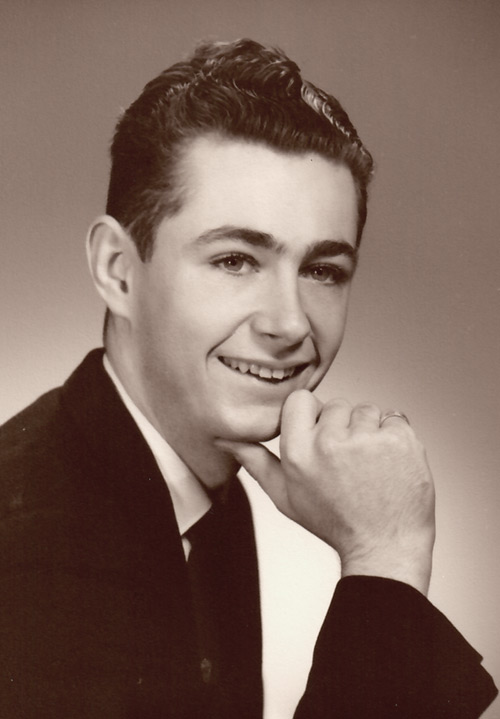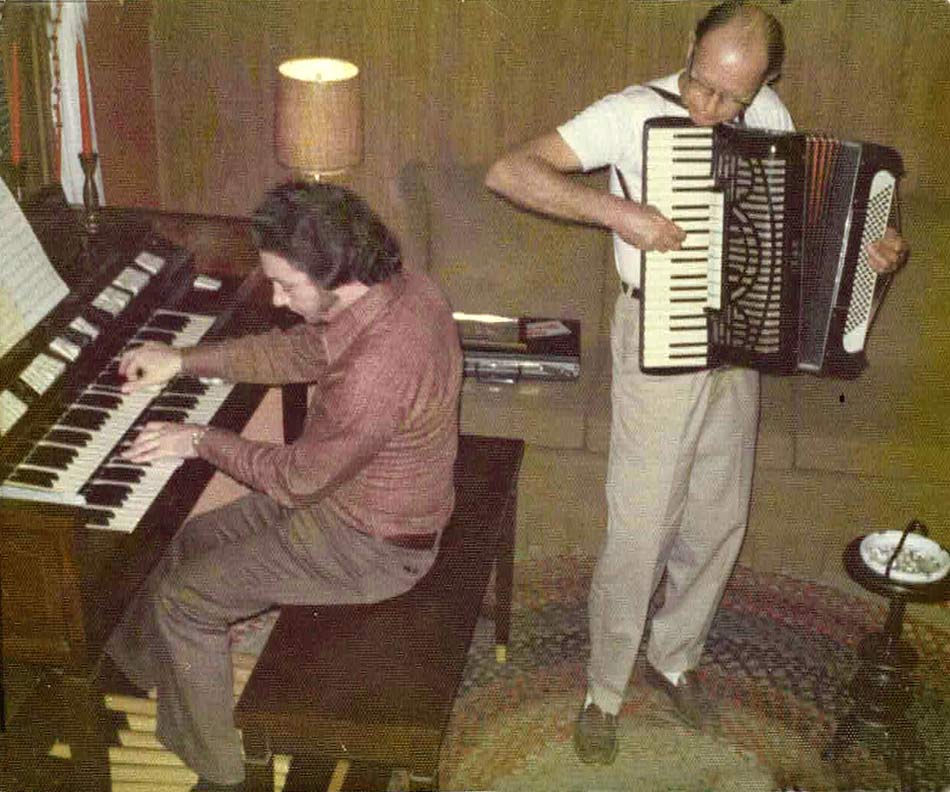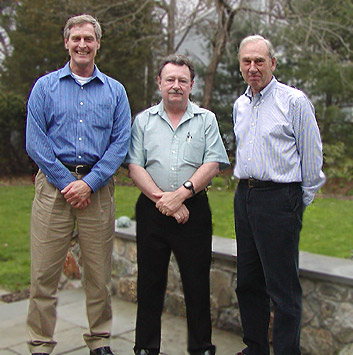 Dwight's middle name is taken from his maternal grandmother, Viola Rowland. Rather than the common pronunciation "ROE-land", this branch of the family pronounced it ROW (rhymes with NOW) -land. His son Richard shares this middle name.
Dwight Rowland Finger passed away at his home in Meadow Vista, California Monday, March 7, at 3:30 A.M. with his beloved wife, Betty, by his side. He was 75. Dwight had battled stage 4 lung cancer for more than 2 years.
He was born in New Haven, Connecticut in 1946, and was the son of the late George and Vera LaSurke Finger.
Surviving are his wife, Betty; a son Richard Finger of Ketchikan, Alaska; two grandchildren, Landyn and Elissa of Ketchikan; two stepsons, Brian and Richard Birge of Patoka Indiana, and grandchildren, Amanda and Kelcee Birge and James Birge; and also one cousin, Glenn (& Shelley) Edwards of West Haven, CT.
Besides his parents, he was pre-deceased by a daughter, Diane Finger, also of Ketchikan, Alaska.
Dwight began his career in broadcasting at the age of 15 or 16, when he and a friend built a radio station in his basement. They had a regular broadcast in his hometown, West Haven CT, (that is until the authorities came and shut him down!) He later moved on to TV broadcsting and was an engineer at WNHC in New Haven, CT in 1969. When he and first wife, Donna,moved to Anchorage, Alaska, he became an engineer for KAKM TV and for the University's Learn Alaska Network.
He had lived in Anchorage, Alaska for nearly 15 years when he met his second wife, Betty Thomas-Birge in 1983. They married in the Spring of that year and lived in Anchorage until about 1985 when they moved to 'the lower 48'. He continued to work as a Broadcast Engineer until he retired in 2019. His last job was for CBS13 / CW31 in Sacramento where he had worked for 25 years.
Besides his busy career, he enjoyed playing the organ, as did his father before him. He had a 3-manuel Conn organ that he played at his home, and he was also a Pipe Organ enthusiast, playing whenever possible. He spoke of building a grand pipe organ of his own someday.
Dwight also had an avid interest in family history. Since about 1989, he had researched the Finger families that migrated to the United States and created the Finger / Fingar Family Genealogy Website.
As one of Jehovah's Witnesses, Dwight shared the hope he had from the Bible with others and looked forward to the time when he will enjoy everlasting life in a paradise earth (Psalm 37:29), where there will be no more sickness or sorrow, or death (Rev 21:4).
There was a memorial for Dwight via Zoom, Saturday, April 2, at 3:00 P.M.